WELCOME TO B2L CARGOCARE

We have been established as one of the International Freight Forwarding / LCL Consolidator and Projects in port of Rotterdam-Netherlands. Our aim is to achieve as an global logistics player and our experienced & dedicated Team is geared up to provide a comprehensive and customized service at reasonable prices to our esteemed and centric client approach. With a wide network of agents and associates worldwide we guarantee the highest level of professionalism and effectiveness.
All our agents have been selected for quality and repute, and they speak the same language of service as we do. The ability to provide quick and effective solutions is what matters to clients and we at B2L Cargocare are specially equipped to meet the deadlines with accuracy and promptness, being second to none in this matter.
We are diversified into AIR / SEA / LAND FREIGHT, Customs Clearance & Door delivery with our worldwide agency network at all major ports who use their facilities to offer professional and timely service to our clients on both trades east and westbound.
Richard Strauss
Chief Executive Officer
Shippingcenter
Your cargo, our care!
B2L Cargocare is using EXTRA Shippingcenter for the daily operations. This cutting edge logistic web application allows B2L Cargocare to grant access to their clients to request quotations, place orders, view dossiers and create shipping instructions.
Request an account via the contact form or log in and view your files.
Our Services
We are known for our ability to handle every last detail of our customers' particular logistics and forwarding needs, B2l Cargocare takes care of all your logistics demands.
Source: Alexander Whitman The port of Antwerp has formed a committee to tackle the severe barge congestion hampering major European container gateways. The move came as port chief executive Jacques Vandermeiren warned that greater capacity...

learn more

→

A storm is brewing in the city of Hamburg over the port authority awarding the development of the 42ha Steinwerder South container terminal project to a Chinese conglomerate. Hamburg Port Authority (HPA) launched...

learn more

→

Source: Drewry maritime The price represents a 31% premium on Friday's closing price of HKD 60 and values OOIL at around HKD 49.2billion (USD 6.3bn). On the completion of the deal, Cosco will...

learn more

→
What makes us special?
Over 30 dedicated employees, working in 5 specialized units in The Netherlands and UK, deliver operational excellence.
Excellent Customer Service
Customer Centric Approach
Tailor-Made Logistics Software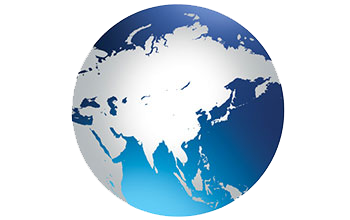 Logistics Ground in Asia Pacific
Operating in all major countries and borders
Extensive services including: linehaul, Pick Up and Delivery (PUD), home delivery, milkrun, cross-border, courier and rail
Singapore to Shanghai cross-border service
China to Europe railway service: Innovative service balancing speed and cost; faster than Oceanfreight, cheaper than Airfreight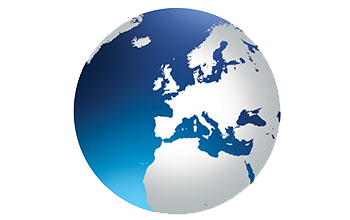 Transportation across Europe
Multi-sector and multi-mode capabilities
Working with Pan-European players and niche specialists
Central control and network monitoring through the Control Tower
Groupage/LTL/FTL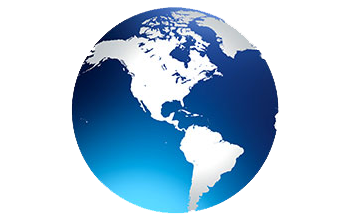 Logistics Ground in North America
Supports U.S. Domestic network through LTL/FTL services
To learn more about our ground transportation operations in North America and how we can support your business, please contact us.
B2L Cargocare B.V.
Shannonweg 15
3197 LG Rotterdam-Botlek
The Netherlands
+31 (0)10 307 03 38
info@b2l-cargocare.com