Discover our capabilities and network
Our dedicated team is well equipped to handle all the Air Import & Export shipments on time. Flight with consistent transit time and excellent services to and from major locations in the world is another reason to look at while deciding of Air Freight.
We can handle / deal with anything from general cargo to Motor Vehicles, Heavy Industrial machinery and life saving supplies like medicines.
Core Activities
Export / Import of Airfreight shipments
Customs clearance
Airport/ door deliveries
Air charters
Cargo insurance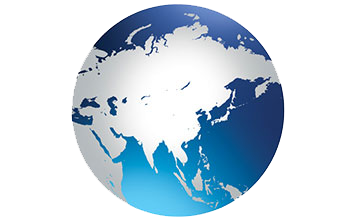 Logistics Ground in Asia Pacific
Operating in all major countries and borders
Extensive services including: linehaul, Pick Up and Delivery (PUD), home delivery, milkrun, cross-border, courier and rail
Singapore to Shanghai cross-border service
China to Europe railway service: Innovative service balancing speed and cost; faster than Oceanfreight, cheaper than Airfreight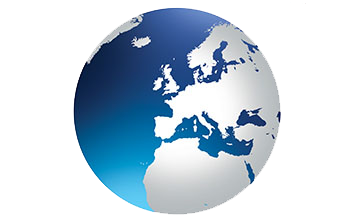 Transportation across Europe
Multi-sector and multi-mode capabilities
Working with Pan-European players and niche specialists
Central control and network monitoring through the Control Tower
Groupage/LTL/FTL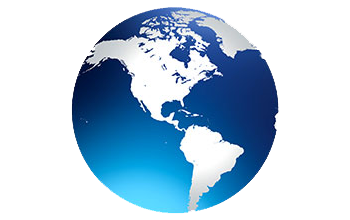 Logistics Ground in North America
Supports U.S. Domestic network through LTL/FTL services
To learn more about our ground transportation operations in North America and how we can support your business, please contact us.
Combining transport execution and transport management services
Through our global network of control towers and state-of-the-art technology, we are able to monitor and dynamically react to situations such as adverse weather, additional pick ups or drop offs, or heavy traffic, meaning that your goods are always travelling the most efficient route.
Our non-asset based Road network provides you with flexibility, improved service levels, accelerated delivery, reduced direct and indirect costs and much less
Safe & Secure
You benefit from our experience in delivering effective solutions to the complex global supply chains of some of the world's biggest corporations.
Fast Delivery
You benefit from every innovation, whether it involves a simple extension to our Air and Ocean Freight products, whether it means a development in warehousing.
24/7 Support
All of which explains why you'll find the team of outstanding support at TransCargo ready to apply their passion for solutions in support of your business.