Discover our capabilities and network
So that everything arrives safely at the destination, we have developed transportation packaging for your needs. What must arrive at a particular point "in-time", we can store for you in advance. Everything required prior to transport, we can organize for you. Everything from one hand. We have the specialists and take care of the coordination for you.
First class consultation with regards to packaging materials and techniques, as well as joint development of suitable packing solutions in the following areas:
Export and special packaging in accordance with HPE and IPPC standards for land, air and sea freight
Thermal and moisture control
Shock absorption and shock indicator
Hazardous goods
In-house packaging in customer factory
Packaging on location with extensive inventory capacity and required fork lifts
Storage, commissioning and transportation
Packing, storage and security from sea containers
Network with other packaging partners.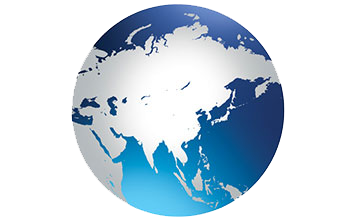 Logistics Ground in Asia Pacific
 Operating in all major countries and borders
Extensive services including: linehaul, Pick Up and Delivery (PUD), home delivery, milkrun, cross-border, courier and rail
Singapore to Shanghai cross-border service
China to Europe railway service: Innovative service balancing speed and cost; faster than Oceanfreight, cheaper than Airfreight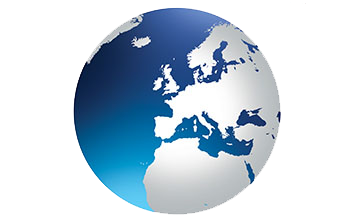 Transportation across Europe
Multi-sector and multi-mode capabilities
Working with Pan-European players and niche specialists
Central control and network monitoring through the Control Tower
Groupage/LTL/FTL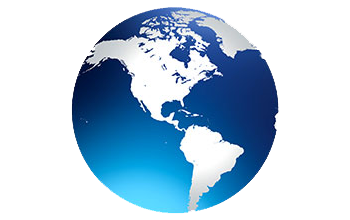 Logistics Ground in North America
Supports U.S. Domestic network through LTL/FTL services
To learn more about our ground transportation operations in North America and how we can support your business, please contact us.
International warehousing and packaging quality
Highly professional partners across the globe operate warehousing and packaging facilities on our behalf according to the highest international HPE standards.
Your goods are, therefore, always in the best hands and, above all, protected from external influences.
Safe & Secure
You benefit from our experience in delivering effective solutions to the complex global supply chains of some of the world's biggest corporations.
Fast Delivery
You benefit from every innovation, whether it involves a simple extension to our Air and Ocean Freight products, whether it means a development in warehousing.
24/7 Support
All of which explains why you'll find the team of outstanding support at TransCargo ready to apply their passion for solutions in support of your business.