Discover our capabilities and network
Whether you are shipping hundreds of containers a year or have much smaller requirements for ad hoc shipments by sea, air or road B2L Cargocare will be able to tailor the best price and best solution for you.
We are fully independent and work tirelessly with a number of shipping lines, airlines and European hauliers to ensure our clients receive competitive rates from and to any destination in the world.
In recent years we have helped a number of our clients to start buying from source on an ex-works or FOB basis – the advantages include a greater control of the supply chain leading to:
Reduced production costs
Reduced supply chain / shipping costs
Greater visibility of stock / inventory requirements
Easier long-term planning
Reduced landing charges including rent / demurrag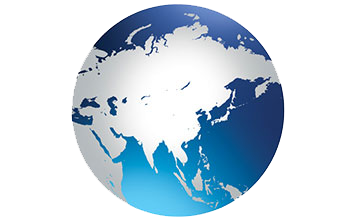 Logistics Ground in Asia Pacific
Operating in all major countries and borders
Extensive services including: linehaul, Pick Up and Delivery (PUD), home delivery, milkrun, cross-border, courier and rail
Singapore to Shanghai cross-border service
China to Europe railway service: Innovative service balancing speed and cost; faster than Oceanfreight, cheaper than Airfreight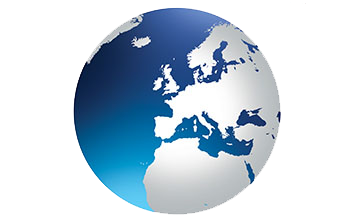 Transportation across Europe
Multi-sector and multi-mode capabilities
Working with Pan-European players and niche specialists
Central control and network monitoring through the Control Tower
Groupage/LTL/FTL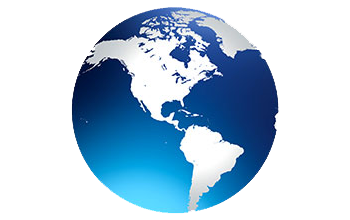 Logistics Ground in North America
Supports U.S. Domestic network through LTL/FTL services
To learn more about our ground transportation operations in North America and how we can support your business, please contact us.
We work closely with all of our clients to design the right solution, for example:
For fresh fruit importers transit time and temperature-controlled containers are absolutely crucial
Volume imports from South East Asia are very price-sensitive so we calculate the most cost-effective end-to-end solution – including charges and delivery
Larger clients benefit from economies of scale with our shipping rates on named commodities. With volume commitment and visibility of medium-term requirements we can harmonise prices for clients in the medium-term mitigating volatile freight prices
These considerations affect the shipping line, airline or haulier that we book your cargo on.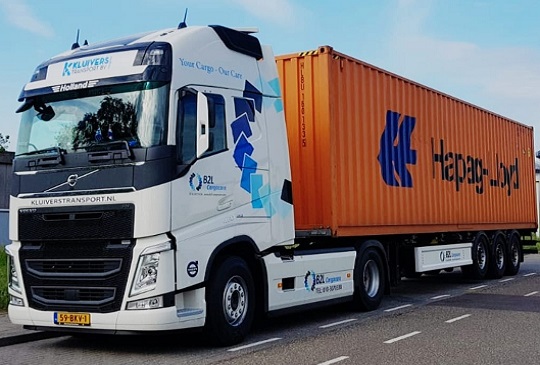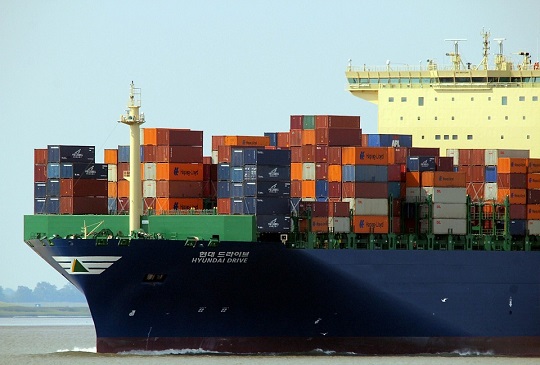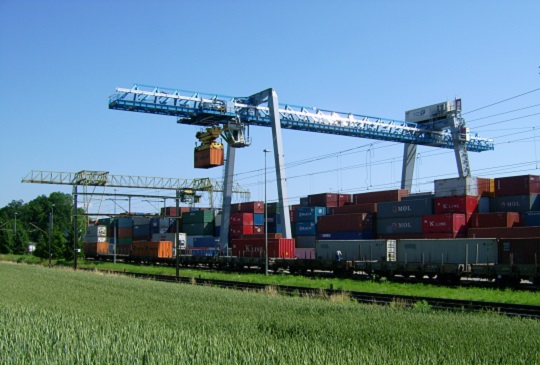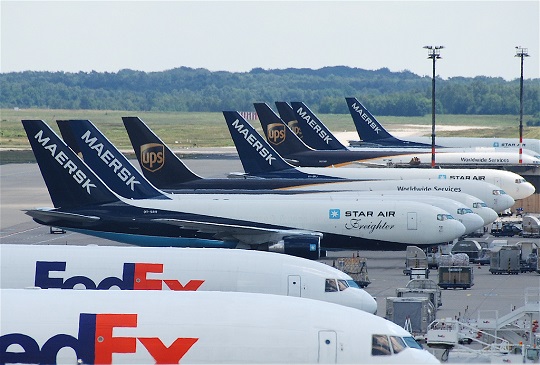 Safe & Secure
You benefit from our experience in delivering effective solutions to the complex global supply chains of some of the world's biggest corporations.
Fast Delivery
You benefit from every innovation, whether it involves a simple extension to our Air and Ocean Freight products, whether it means a development in warehousing.
24/7 Support
All of which explains why you'll find the team of outstanding support at TransCargo ready to apply their passion for solutions in support of your business.