Maersk Line to beat Qatar crisis with Salalah feeder
Maersk Line is to run a feeder service from Salalah, Oman to Qatar for import and export cargo from the rest of world following a ban ships calling at Qatar by neighbouring countries.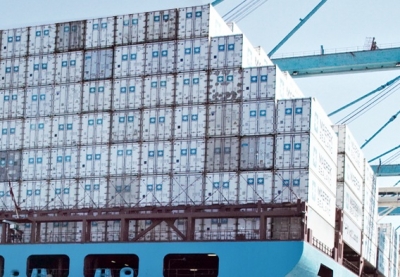 Last week in an escalation of a diplomatic row UAE, Saudi Arabia, Bahrain and Egypt cut sea and air links with Qatar.
The includes non-Qatar flagged or owned international vessels barring them from calling key regional hubs such as Jebel Ali in the UAE if they are also calling in Qatar, barring container lines from their usual way of serving the Qatar market.